Heavy Equipment & Railroad Glass
United Glass is the name to know for glass replacement on the railroad. Covering the entire United States, our team is FRA compliant with background checks, drug testing, and training.
We work around the clock to ensure little to no down time for our customers. With just one phone call or email from you, we are on the ground and in route to take care of your glass needs.
United Glass proudly serves the US for all heavy equipment glass needs, not limited to the railroad. Our team is ready and able to work around any schedule you may need.
Whether it's a cut and install or specialty glass, we can take care of you.
All products are custom made to your order. Contact us for more information or to place an order.
When Scheduling Heavy Equipment Glass
United Glass can take care of all heavy equipment needs in record response time. With most items being able to be cut on site, your equipment will be back in action immediately. Simply provide us with a brief description of the work and your location and we take care of the rest!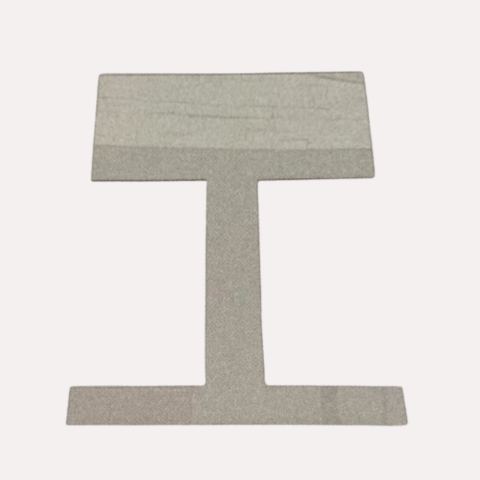 Custom Lexan Guards
Custom cut to fit the exact needs of your equipment.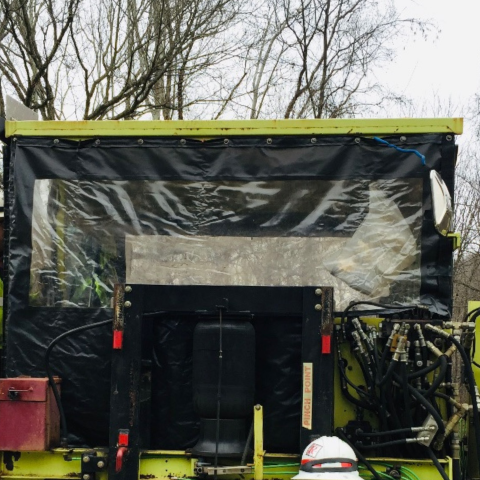 Custom Vinyl Curtains
For open cab machines. Made with custom black vinyl boarder with a clear plastic center.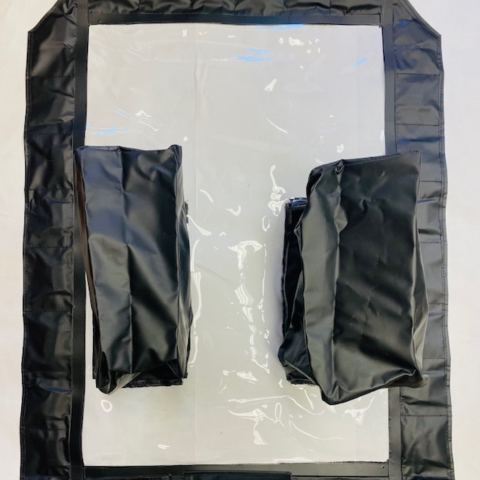 Spike Driver Gun/Shoot Covers
Made from custom vinyl with heavy duty magnets.
Custom Roller Shades
Can be fabricated for any machine and are made from 5% black vinyl mesh material.
To schedule a service, call 877.474.5277 or email office@ugs.glass and a representative will contact you. Or simply click the link below.