Vision
United Glass Services has a vision to be a highly sought after workplace and to become the international brand name for glass replacement in Heavy Equipment. We will beknown for our core values and laws, which will become synonymous with our company logo.
Mission
To provide a glass service that is convenient, competent, and safe. To far exceed the expectations and the "norm" of our industry, and to make every effort and attempt to alleviate problems and headaches for our customers that are in our wheelhouse. To go above and beyond to make sure the work is handled promptly and safely.
Values
Optimism: Being positive in a negative situation isn't naive - it's leadership.
Show Up Ready: For our customers & co-workers.
Teamwork: The ability to work together towards a common vision.
Safety: A state of mind.
Adaptability: If there is no change, there is no growth.
Efficiency: (without sacrificing quality) Plan ahead - make the plan known, follow the plan.
"Yes, we are in the business of glass - but really, we are in the business of people." - Betsy Hobby, CEO
Founded in 2009 by entrepreneur, Elizabeth (Betsy) Hobby, United Glass Services, LLC (UGS) began as an automotive and residential glass service located in Newberry, SC as Sterling Glass, Inc. The company quickly grew to serve clients across the state.
Upon receiving its first Class 1 railroad contract in 2016, United Glass Services was born. With the help of her husband and Chief of Products & Services, Landon Hobby, United Glass Services quickly grew to become the industry leader in custom on-site heavy equipment glass replacement for rail equipment and facilities - all while maintaining auto, residential, and commercial glass services across S.C.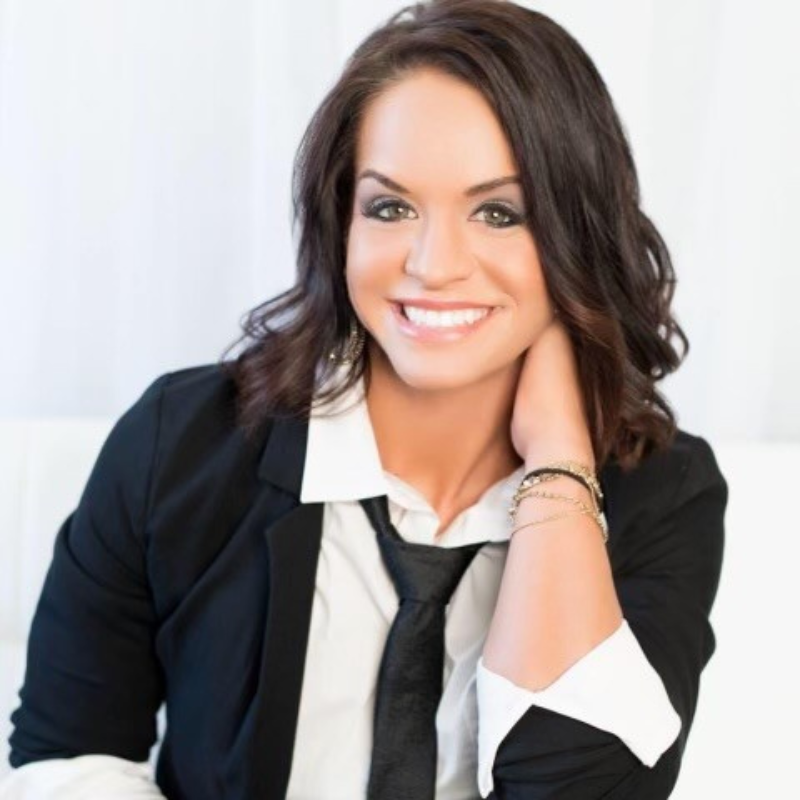 "Don't be the best, be the ONLY."
Alone we can do so little - together we can do so much.
Audra Downs
The best preparation for good work tomorrow is to do good work today. - Elbert Hubbard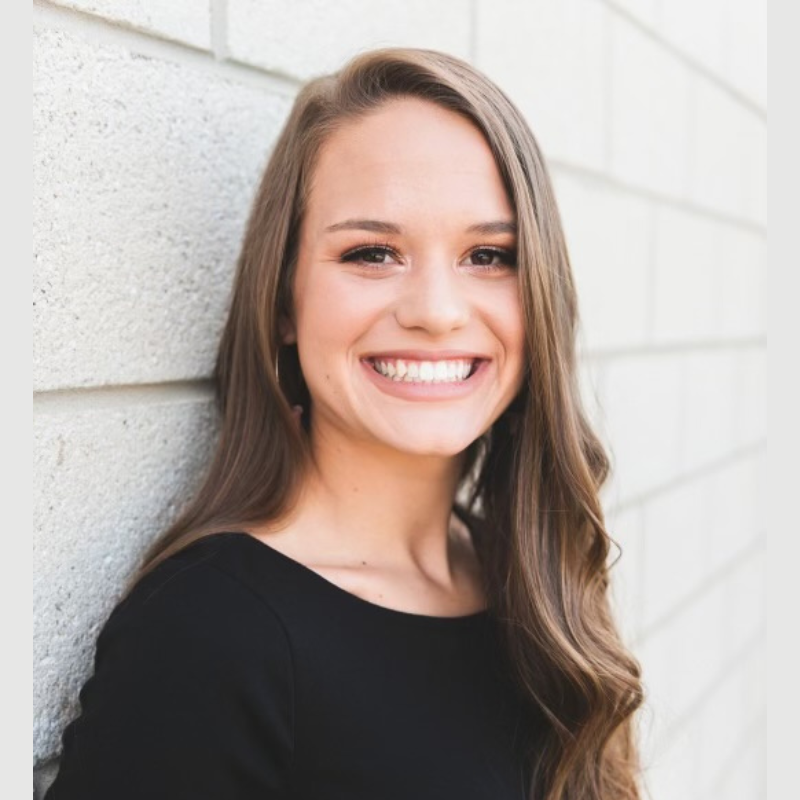 Regional Services Manager
Katie Phillips
"It's your reaction to adversity, not adversity itself, that determines how your life's story will develop." - Dieter F. Uchtdorf