We offer a free mobile service for automotive glass repair or replacement – making it easier than ever to have work performed.
With our home office in Newberry, SC, we serve the following areas: Greenville, Anderson, Laurens, Abbeville, Saluda, Greenwood, Union, Fairfield, Spartanburg, Lexington, Richland, Orangeburg, Dorchester, Charleston, Berkley, and Calhoun. We are mobile to ALL areas shown!
Recalibration Services
Mobile & In-Shop
Why & When Do I Need to Recalibrate?
ADAS Sensors, whether they're cameras, radar, or ultrasonic sensors, need to be precisely aimed to work correctly. Each time your windshield is replaced, it's important to recalibrate those sensors. And better yet, it's covered under most insurance policies with your windshield replacement!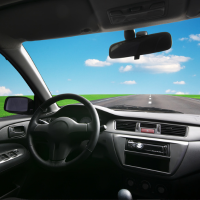 You provide us with the VIN number for your vehicle and a description of the damage, and we handle the rest. File through your insurance or pay cash - we provide you with quotes at no additional charge. Typical lead time on auto is 1-2 days, but in some cases, same-day service is possible. And best of all, our mobile service comes straight to you!
Frequently Asked Questions
Why should I fix my glass?
Glass is an integral component of the safety system of your vehicle. When damaged, it can hinder your vision and the ability to distinguish clearly what is on or in the road. Your windshield is also the primary structure keeping your car's integrity in the event of a rollover accident.
Will my insurance cover my glass?
If your policy is written in the state of South Carolina and you carry full or comprehensive coverage, your glass can be replaced at a zero-dollar deductible. Give us a call, and we will help you file with your insurance company.
I only have liability insurance. Does that cover my windshield?
No, liability insurance only covers damage done to another vehicle. We offer competitive prices to those paying out-of-pocket.
What is the difference in glass repair and glass replacement?
Repair: the chip is filled with a resin in an attempt to save the windshield. You will still see the damaged area. A repair cannot take place in the driver's line of vision or if the damage is too large. We will be happy to assess this for you.
Replacement – the current glass is removed and a new one is installed. Your new glass will have the same options and specifications as your old one.
Can you fix my damage the same day I call?
In many cases, yes we can! We take pride in fast and easy service. As long as the material for your car is available, we will make the same-day schedule our top priority!
Are you mobile?
Yes! We come to you at home, work, or wherever you may need us.
Will I have the same quality glass as I have now?
Yes, we use distributors like Pilkington and PGW. Quality is our number one when choosing your glass. We match your part number with your vehicle's identification number to ensure you are receiving the proper replacement.
Can I drop my car off?
Yes, we are happy to service your vehicle at our shop. Call us to schedule at your convenience.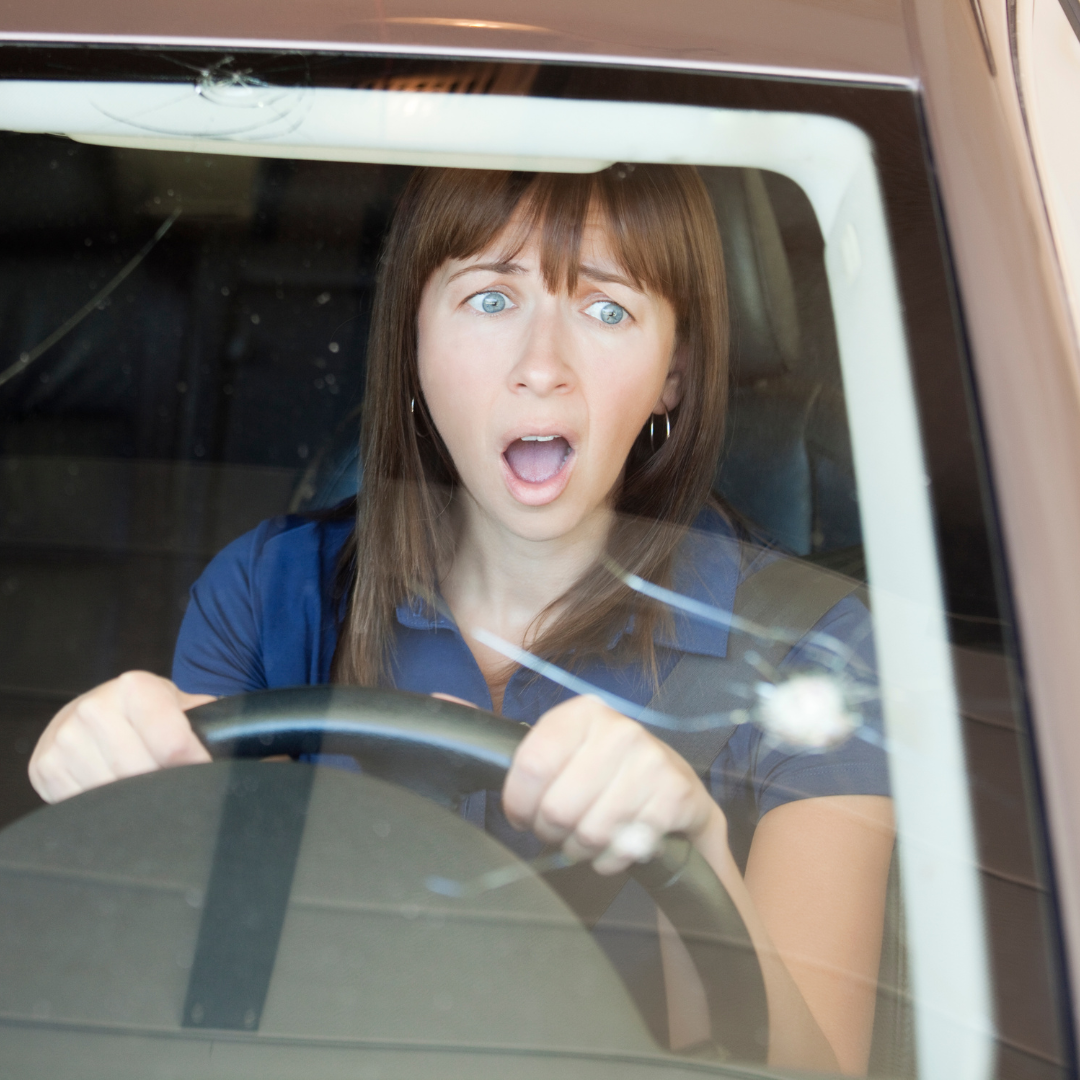 We can replace any glass in your vehicle. Windshields, door glasses, vent glasses, and back glasses are all second nature to us. Give us a call to set up your appointment today.